Quinn just got engaged…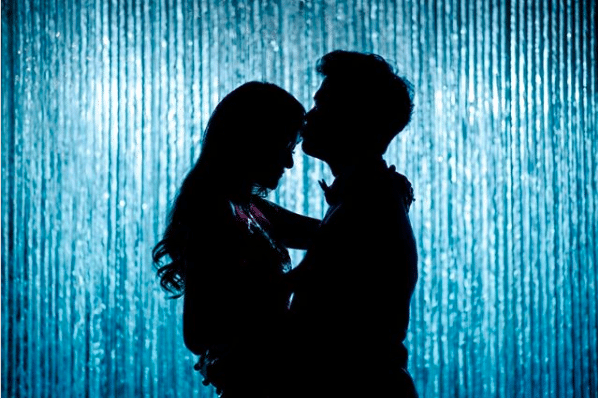 …and in that moment time stood still.
---
A day later, as time resumes for Quinn, and a tidal wave of questions quickly roll in:
– How do I pick a wedding date?
– Where do I have my wedding?
– Whom do we invite?
– Who's going to be in our bridal party?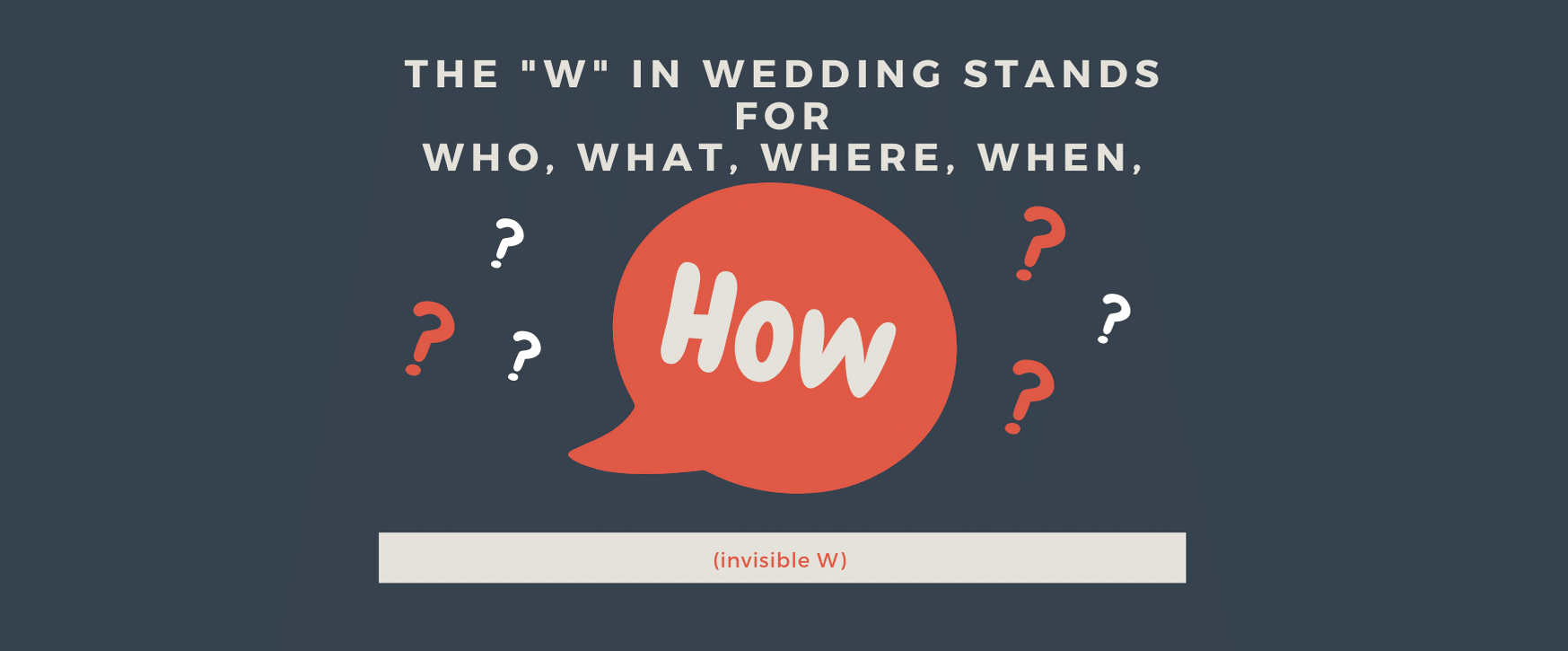 The list of initial questions weigh so heavily on Quinn, the decision is made to put the bulk of work into the hands of a professional wedding coordinator. Quinn has the ball rolling. The End.
…That is until a few days later at Quinn's group exercise class. The instructor plays some epic tunes that gets everyone in the zone. Quinn thinks "Oh wow, I have to hear this at my wedding!" This excitement quickly turns to anxiety because Quinn remembers some of the best and worst weddings ever attended. At both ends of the spectrum are vivid memories of the food & beverage (for better or worse) and the music (for better or worse). The fact for Quinn and the rest of the world is this:
The most memorable moments of a wedding are either linked to food, drinks, or dancing.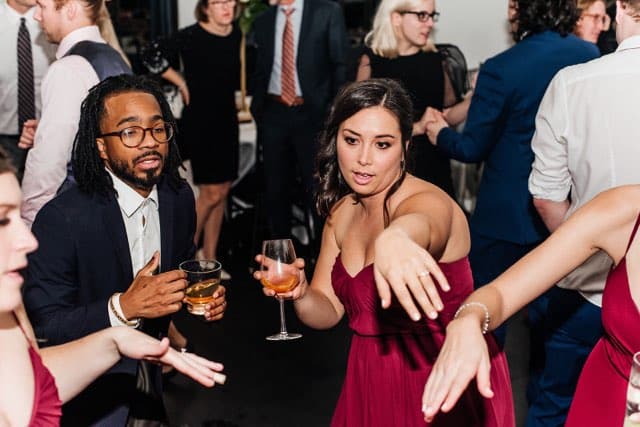 If you are in the same boat as Quinn, then you are probably asking:
Who Has The Best Wedding DJ Services In Los Angeles?
---
A wedding DJ can will make or break your party.
The best wedding DJ services come from DJs who use music to trigger great memories inside guests. Im probably going to get in trouble with a wedding DJ in Los Angeles, here or there, for divulging this information. Still, the real and #1 wedding DJs in LA know that the human mind attaches memories to music.
Imagine if weddings had to hire a hypnotist to trigger great memories.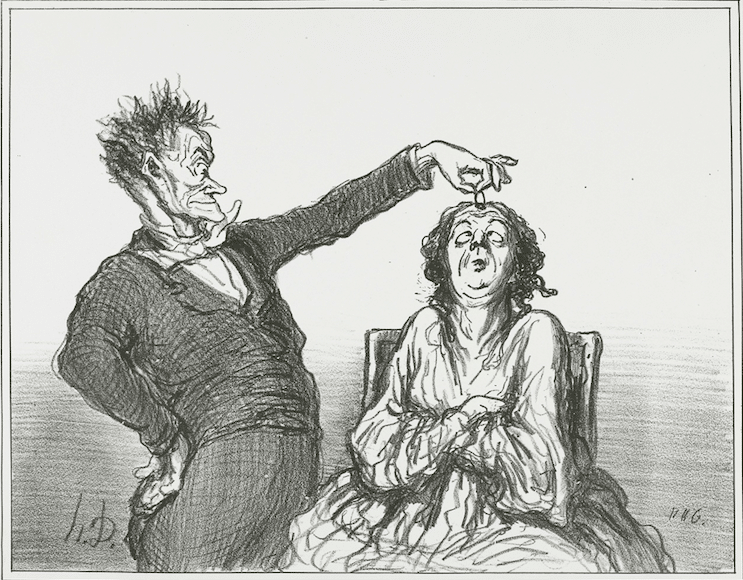 The hypnotist would need to put everyone in a deep mental state so they can recall good times like family reunions, high school dances, college parties, road trips, and first dates. This would involve deep breathing, mental focus, and a cohesive silence from everyone. The hypnotist could only do this with about 10 people at a time. At a 200 guest wedding, this would take a while. Also, alcohol may impede the process so an open bar is out of the question. If only there were a quicker alternative that allowed wedding guests to trigger happy emotions while enjoying a cocktail. Enter the professional wedding DJ.
---
How Do I Find The Best Wedding DJ Services In Los Angeles?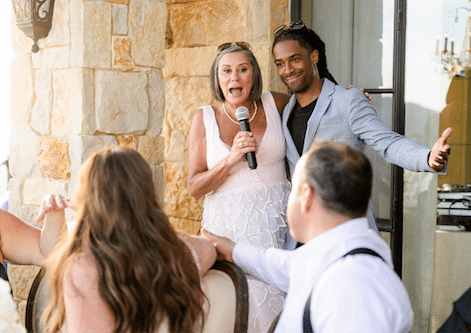 1) Set high expectations for your wedding DJ's services.
When it comes to services offered, the best wedding DJs do more than play great music. A professional wedding DJ also emcees, using the microphone, to command and lead a room. They are in charge of bringing energy and guests' attention to events prior to the dance floor opening.
Ask your prospective entertainer for examples of what they spin. Not every self-proclaimed wedding DJ actually knows how DJ. In fact, they will list every other wedding DJ service besides how great (or bad) they DJ.
The correct term for them in, Los Angeles at least, is a wedding emcee.  Hosts, actors, comedians, and even motivational speakers can be and are working as wedding emcees. While their mic presence is great, they unfortunately have a limited knowledge of music and will come to your wedding with a short library of songs. Filter out these types by asking for online DJ mixes that pertain to the music you want to hear at your wedding.
3) Ask your prospect how they would solve unforeseen problems that may occur at weddings.
Have you attended a wedding where the DJ played the wrong first dance song? What about a wedding where the music suddenly stopped for like 3 minutes? What about a wedding where the DJ only played EDM the entire night, despite the majority of guests being parents, older aunts & uncles, and foreign relatives? When you sit down to interview your DJs, ask "what would you do if…"
4) Ask your DJ what they do for a living?
Ask this in person, not via email. You want to put your prospect on the spot and find out how invested they are when it comes to providing wedding services. They will either say:
A) DJ
B) DJ and other entertainment related jobs.
C) DJ and something unrelated to entertainment.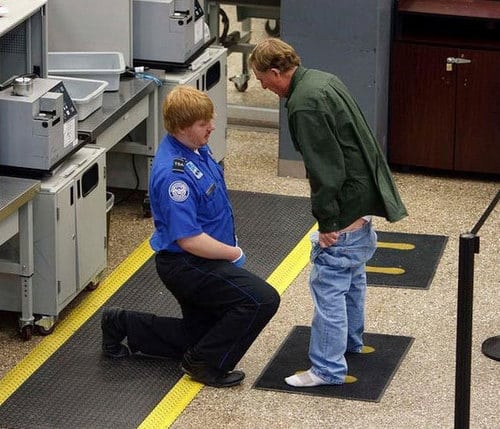 Compared to answers A & B, any prospect that answers C will rank lower in the following:
Their level of experience as a DJ.
How serious they are about their craft.
How up to date they are on music, DJ trends & technology.
Most importantly, how accessible to and invested in your event they will be. If you have music related questions about your upcoming wedding, will your DJ get back to you in an hour, a day, or will you have to follow up? Note: You should never have to follow up with your wedding vendor about your unanswered email!
In Conclusion:
The best wedding DJs in LA can provide services that include:
Take charge of the room on a microphone.
Have examples of their mixing skills for you to sample.
Can play an open format set.
Can be professional and keep you (and your wedding coordinator) sane should any music & sound issues pop up at the wedding.
Are experienced, timely, assured and insured.
Now that you have the tools, go through your prospects with a fine tune comb. Ask questions, get results, and get to partying!
——-
Images Courtesy of erinmartonphoto.com and michaelsantosphotography.com
DJ Will Gill is a wedding DJ in LA and Orange County. He has been providing the best wedding services in LA, Orange County, and San Diego for over 10 years. As an open format wedding DJ, Engaged couples have come to him not only to hire a hip-hop wedding DJ, but also a country wedding DJ in Santa Barbara. As a wedding emcee, DJ Will Gill is also a great addition to hiring wedding bands in California as he can keep the energy going during band breaks and transitions.