Corporate DJ Will Gill
DJ Will Gill is a corporate event DJ serving Los Angeles, New York City and outer space thanks to Virgin Galactic. He travels throughout the world bringing hard working companies together through engaging DJ sets and interactive emceeing.
DJ Will Gill is a performer, personality, and brand specializing in energetic DJ sets. Through music and movement, he has the unique ability to bring groups of all ages and demographics together. For general inquiries and bookings, contact DJ Will Gill here.
Entertainment Company
In 2020, he was named The Corporate DJ for Virtual Events by The Wall Street Journal. In 2021, he was named Forbes Next 1000 for Media and Technology. He proudly received this acclaim after hosting over 200 unique and interactive corporate virtual events on Zoom and other platforms. If you are planning a virtual or hybrid event, check out the award winning service here.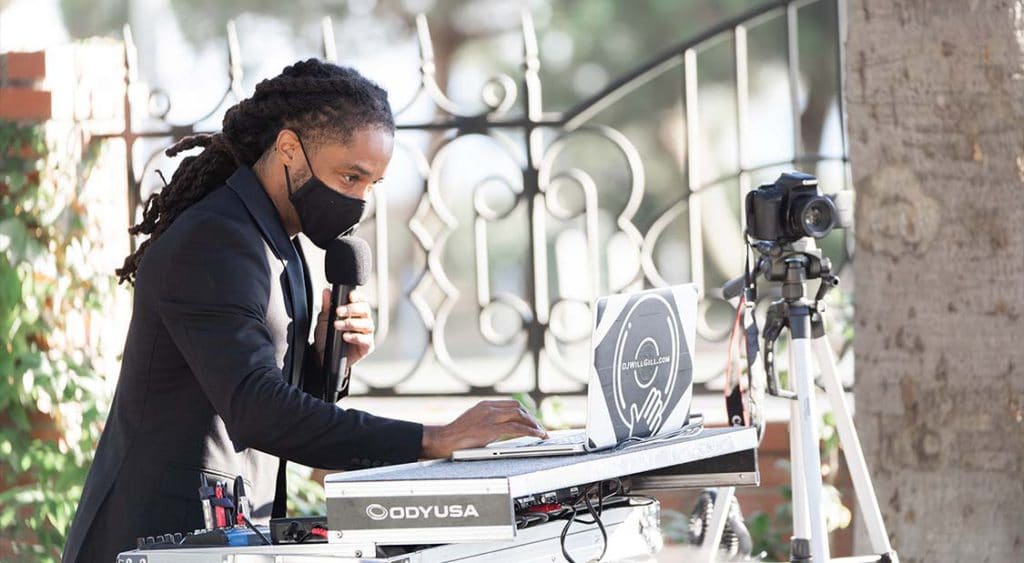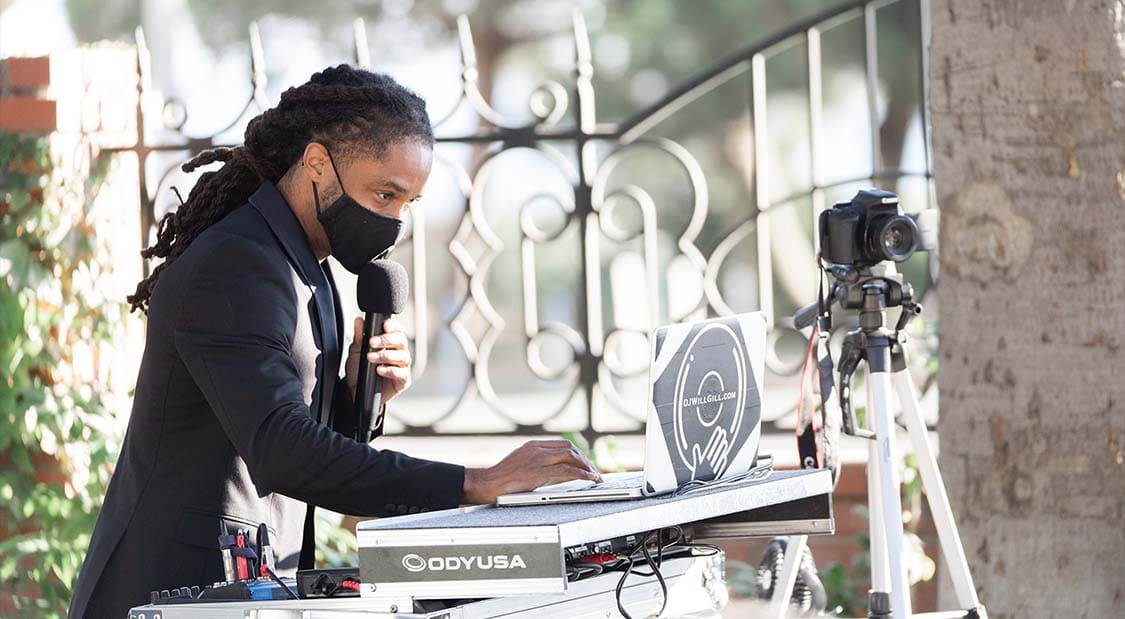 Corporate Party Music
DJ Will Gill performs a unique style of mixing known as Open Format. Simply put: No genre is left untouched. When done properly, every one has a chance to experience their party favorites, no matter the age or demographic. To experience a sample of DJ Will Gill's versatile music library, check out his DJ mixes here.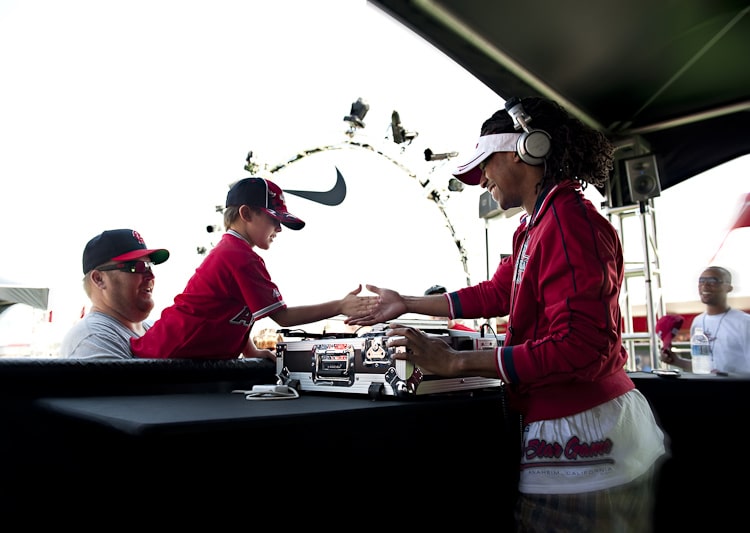 DJ Services
DJ Will Gill is known as a 3-in-one Corporate DJ. His unrivaled style of entertainment includes the following:
| | |
| --- | --- |
| DJ | An open format DJ set that covers hundreds of songs throughout the evening. |
| Event Host | Use of charisma and character on the microphone to not only inform, but also engage and entertain. |
| Mobility | The best corporate party DJ never stares at a laptop. Instead, they are moving and having a great time with the crowd. |
Sound, lighting, and full service production can be also be obtained by DJ Will Gill and his affiliates. For more information, contact us here.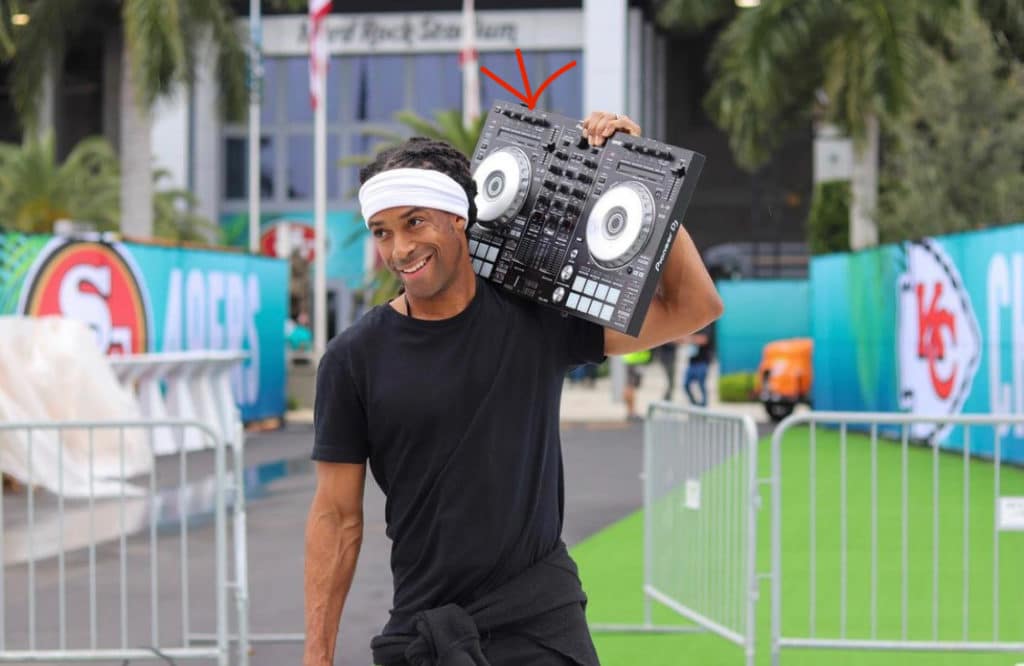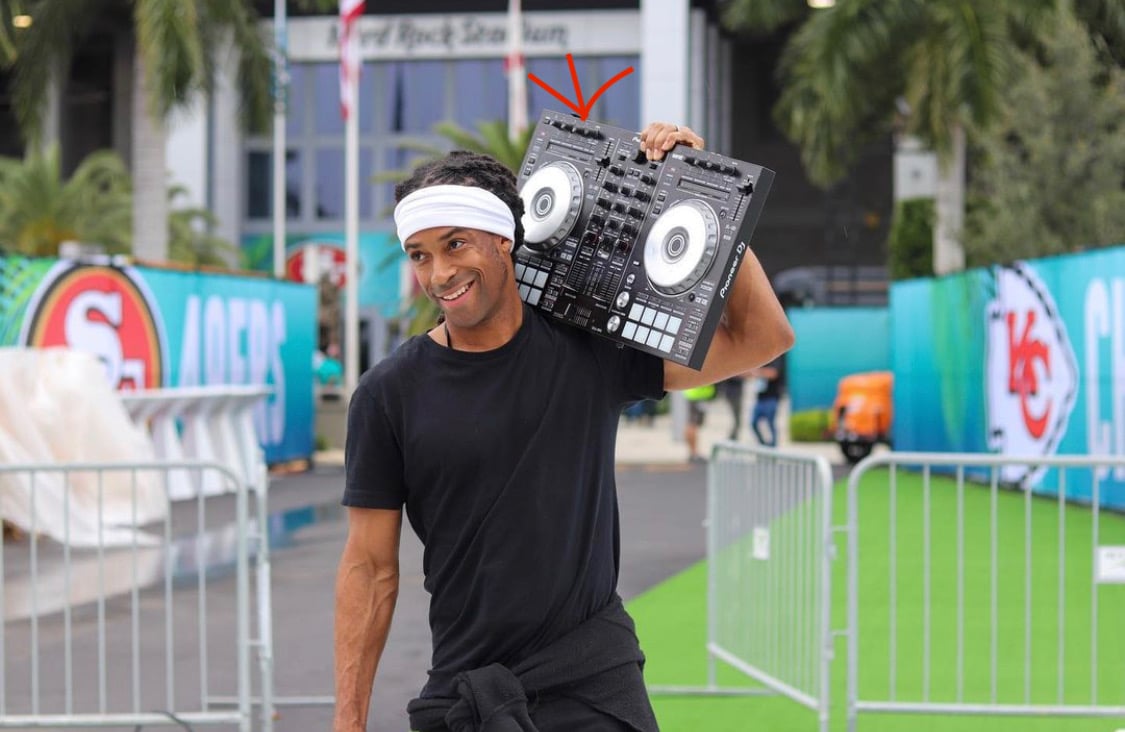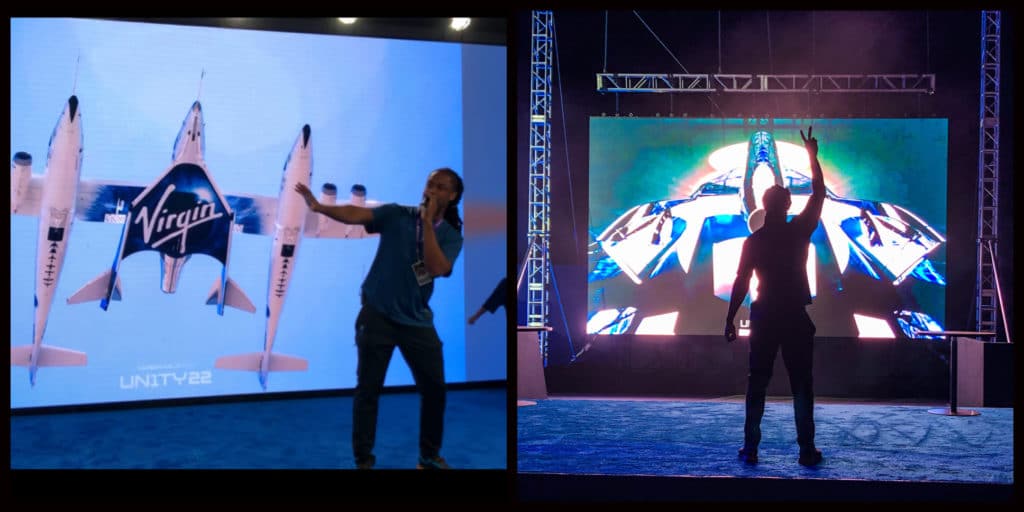 Hiring A Corporate Event DJ
Successfully planning a corporate event requires a prioritized vision. Food, beverage, and dance floors should all be considered first if a memorable party is desired. When it comes to a corporate party, the best moments happen when the ties and/or shoes come off.
An experienced corporate DJ knows how to bring out the best in a work-party environment. This includes using clean versions of party favorites and knowing how to read a crowd.
Employees celebrating company milestones or closing out the year are looking to let go of work for a couple of hours. The best corporate event DJ gives people a chance to indulge in great music for a couple of hours. Where business conversation ends, dancing and drinking can begin.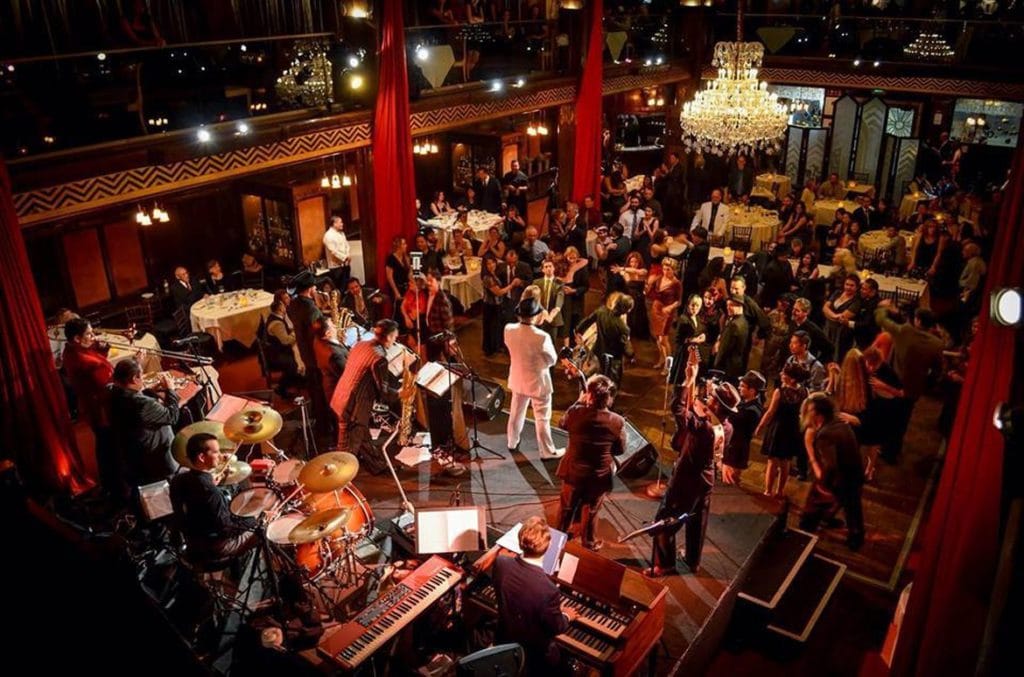 The Dance Floor
The dance floor at a corporate event will be mixed with various demographics. Age, race, gender, and tastes in various music genres will all be present at the same time. A great corporate party DJ will bring them all together for hours of celebration and morale boosting. This is best achieved through the open format DJ set.
Planning A Corporate Event – Pro DJ Tips
Entertainment companies are found far and wide. The majority of them specialize in weddings. This is due to the year round availability of customers seeking wedding DJs.
Booking a wedding DJ for a corporate party will not result in the best dance floor. This is simply because the majority of wedding DJs are actually wedding emcees. Wedding emcees have great emcee skills for family and private functions, they lack in their ability to mix and read a crowd. In short: their skill level is 80%: emcee, 20%: DJ.
When it comes to guest entertainment for your company function, book a corporate event DJ. For more information, contact us here.
Corporate Client List
Since 2015, DJ Will Gill has performed multiple events for clients worldwide. Below is a list of recent notable clients DJ Will Gill has been honored to celebrate with:
| | |
| --- | --- |
| 2021 | Virgin Galactic Unity 22 Space Launch |
| 2021 | NASA |
| 2021 | Salesforce |
| 2021 | Google-Deloitte |
| 2021 | Stanford University |
| 2021 | ICMA-RC |
| 2021 | Cyvatar |
| 2021 | AISNE |
| 2021 | Mavenlink |
| 2021 | Toastmasters International |
| 2021 | Willkie Farr |
| 2021 | Horning Brothers |
| 2021 | University of Texas Dallas |
| 2021 | Penn State University |
| 2021 | Ball Corporation |
| 2021 | Bluestone Property Group |
| 2021 | Downey Association of Realtors |
| 2020 | Enrico Cuini Shoes |
| 2020 | Producers Guild of America |
| 2020 | Rockstar Games Singapore |
| 2020 | Rockstar Games London |
| 2020 | Rockstar Games USA |
| 2020 | UCLA |
| 2020 | Salesforce |
| 2020 | NBC |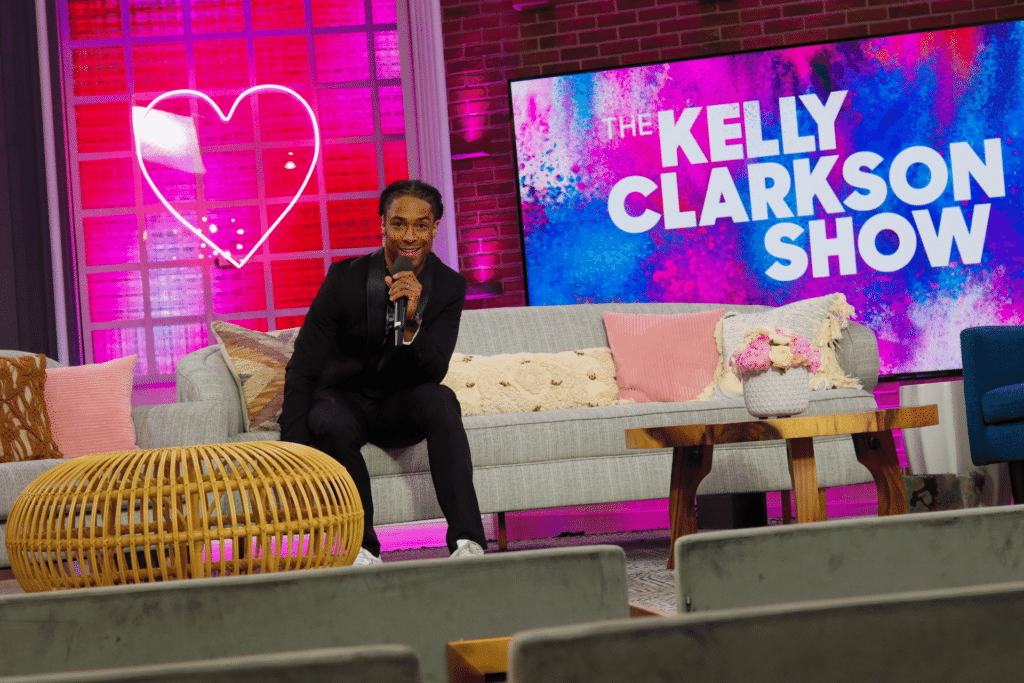 How To Get Corporate DJ Gigs
When a corporate DJ performs well at an event, that DJ leaves a lasting impression. This can lead to both repeat business and word-of-mouth new business. As an event DJ, you may have curated best Spotify playlists. As a corporate event emcee, you possess the personality and charm on a microphone. You even have the production team and access to high end audio and lighting gear. The only question is: How do you get corporate DJ gigs?
DJ Will Gill highlights the steps to help aspiring DJs establish their brand and business in the world of corporate events. If you're short on time, the simple answer is to establish advertising and leads. This is where you will start. If you would like to dive in depth, check out the following 3 steps.
STEP 1: Make Sure Your Corporate Event DJ Brand Breaks Through

Corporate event DJ Will Gill loading into NFL Superbowl Miami Stadium.

The first step to building your corporate event DJ brand is to get your self out into the market. Showcasing your services can only happen if you have an event in which to perform. In order for events to come in, people need to know that you exist and your services are available. Word-of-mouth referrals are essential gaining a lead's trust. Especially when you are first starting out. Landing referrals comes from both performing memorable DJ sets and telling everyone that you DJ. This includes social media followers and all of your friends. Eventually, someone in your friends network will be inquiring about a corporate party DJ. Suddenly, your door to the world of corporate event gigs has just opened.

STEP 2: Be Inclusive and Versatile With The Events You DJ

Corporate event DJ Will Gill and family exchange high five at World Series.

Corporate party DJs only get one chance to get the event right. Therefore, a DMC is going to be meticulous in their search of the best corporate event DJ. A DJ has to show they have both experience and skill to take on versatile crowds. They must prove they are the best option. To build proof and trust in the industry, you have to build your resume. This means performing not just corporate, but sometimes private events. This is because some DMCs are also working other types of events. Furthermore, if you are just starting out as a corporate DJ, you can't be too choosy. Now is the time to take advantage of every event opportunity that you are presented. Advertise yourself for high end events including weddings, bar and bat mitzvahs, and corporate holiday events. Join professional vendor organizations. Ask your clients to review your business on Yelp and Google Business. All of this acclaim online will help to build your name and expand your network.

STEP 3: Market Your Corporate Event DJ Business

Corporate DJ Will Gill starting a virtual party on Zoom.

Marketing is the final step to growing your corporate event DJ business. By showcasing your style, you will inevitably elevate your name. We won't go in depth into SEO, but having a speedy and user friendly website will not only gain leads, but impress Google as well. Continuously updating content on Facebook and Instagram will keep your business relevant with followers. Buy ad space on Instagram and Google. Sponsor corporate trade shows when available. The internet is your best tool, so get your corporate DJ business out there!
Result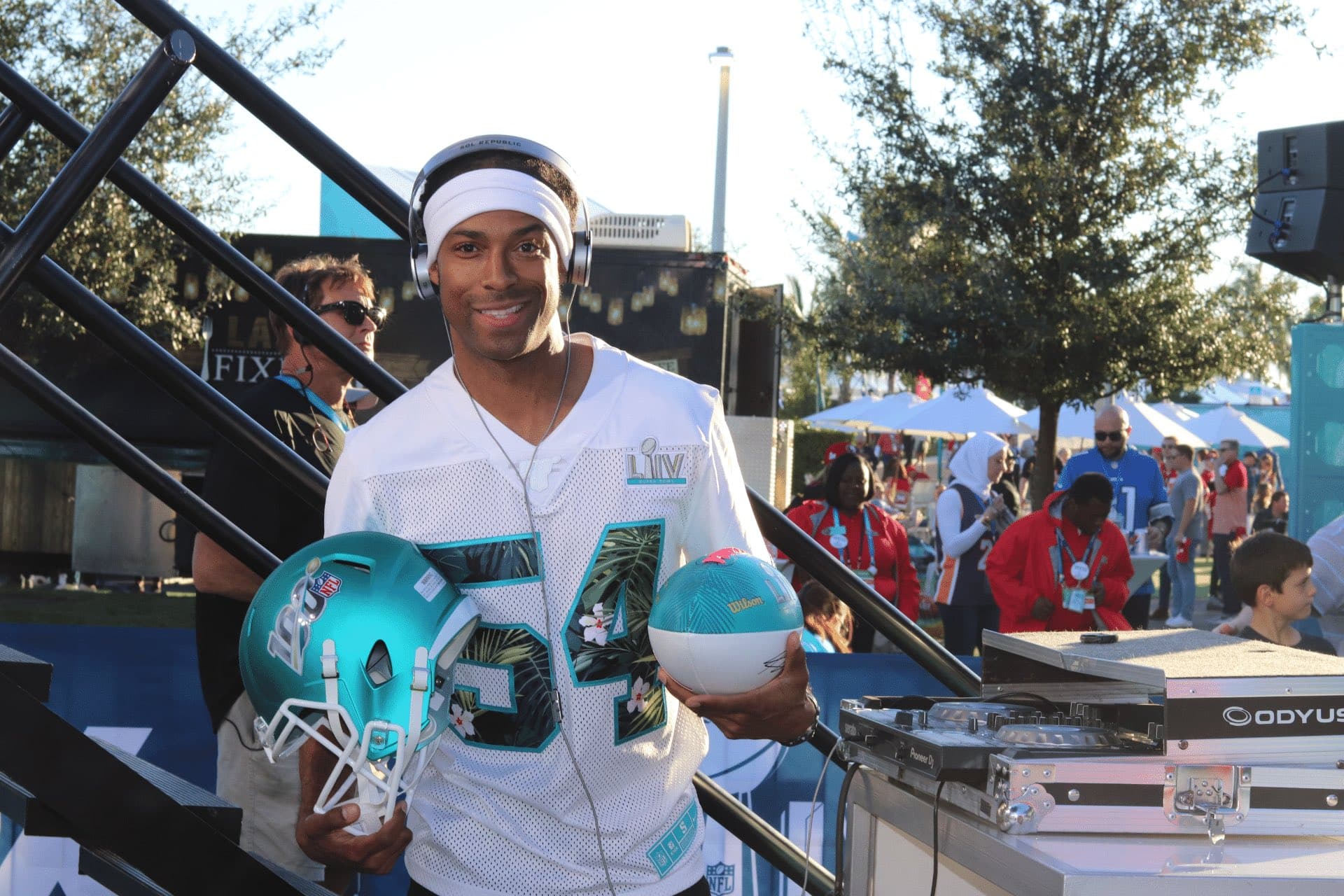 In closing, booking corporate events doesn't have to be a labyrinth. We most certainly hope this article has helped inspire. It is written with both experience and love. Now that you know, set your corporate DJ pricing, get out there, and get those hard working employees dancing!
For more DJ Tips check out my DJ tutorial page.
Corporate Event DJ – DJ Will Gill for Corporate Parties and Dance Floors
America's Corporate Event DJ is DJ Will Gill. Named in 2020 by The Wall Street Journal "The Corporate Virtual Event DJ". Hire your corporate DJ at DJWillGill.Com . Courtesy of Corporate Party DJs cited from eventdjs and tumblr
Home \ Corporate Event DJ \ Corporate-Event-DJ
Home \ Corporate Event DJ \ Corporate-Event-DJ