Boosting Morale For Corporate America
Will Gill is the number one name for virtual conferences. He has been the Master of Ceremonies for more virtual events than any other emcee on the market. In 2020, he was named The Virtual DJ-Emcee for Corporate America by both Google and WSJ.
In 2021, Will Gill became the highest rated and most reviewed personalty in virtual event entertainment. Check out his video below to see his style of entertainment.
Will Gill uses a unique and unrivaled method to hosting a virtual event. He and his virtual event team are skilled at giving users a sense of engagement and connectivity online. See more examples of virtual entertainemnt at ZoomDJs.com. If you are ready to turn your virtual meeting into an virtual experience, visit our Contact Page.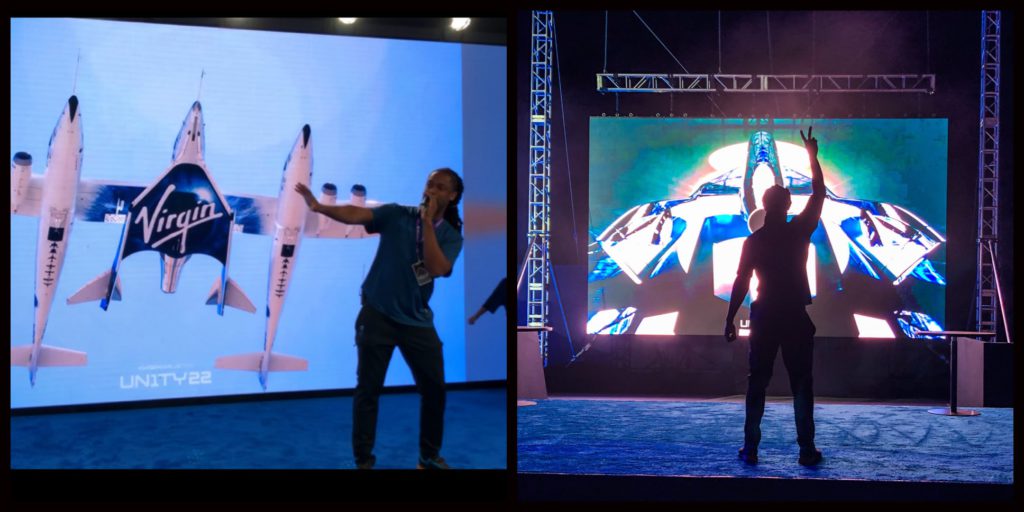 Entertainment agencies contract Will Gill to insert energy into virtual meetings. Where there is concern that slides, presenters, and even rocket launch delays could fatigue guests, Will Gill and his virtual team are there to work. Their virtual event ideas include emcee transitions and live streamed DJ sets.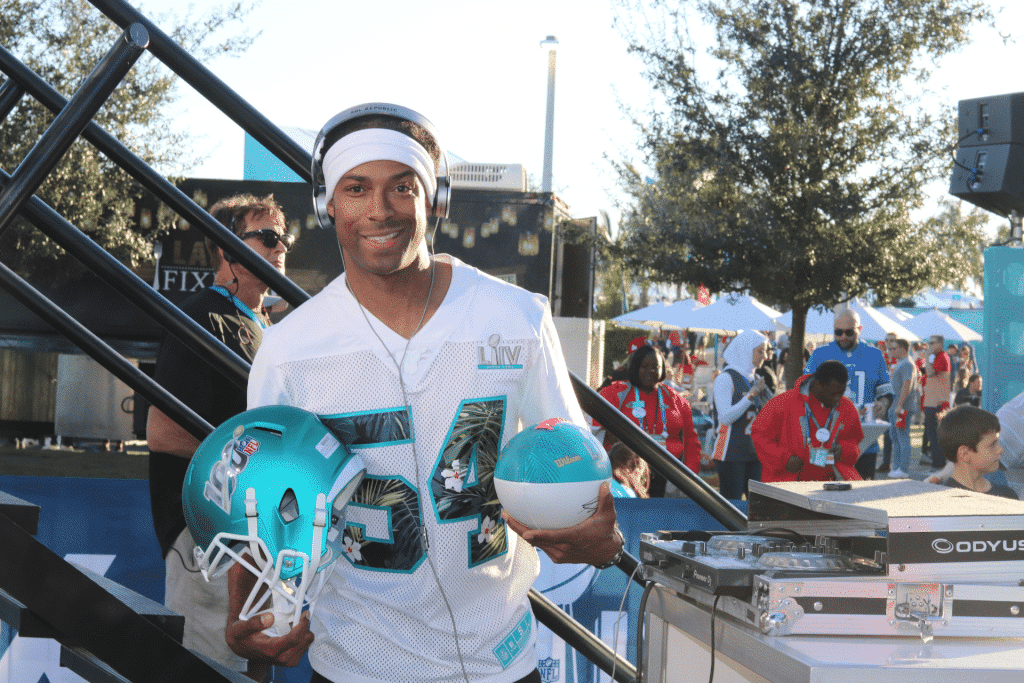 In 2020, Will Gill was the DJ for Paypal's 29 hour All Together Global Gathering event. Here, he completely transformed what was supposed to be a one-way-webinar DJ set. Unable to see users faces, Will Gill started calling for requests in the comments section and mixed them in live. His goal was to build the DJ Set "All Together".
His entertainment ideas bring people into online events. The idea during an event is that guests aren't watching a show. Instead, they are making the show happen in real time.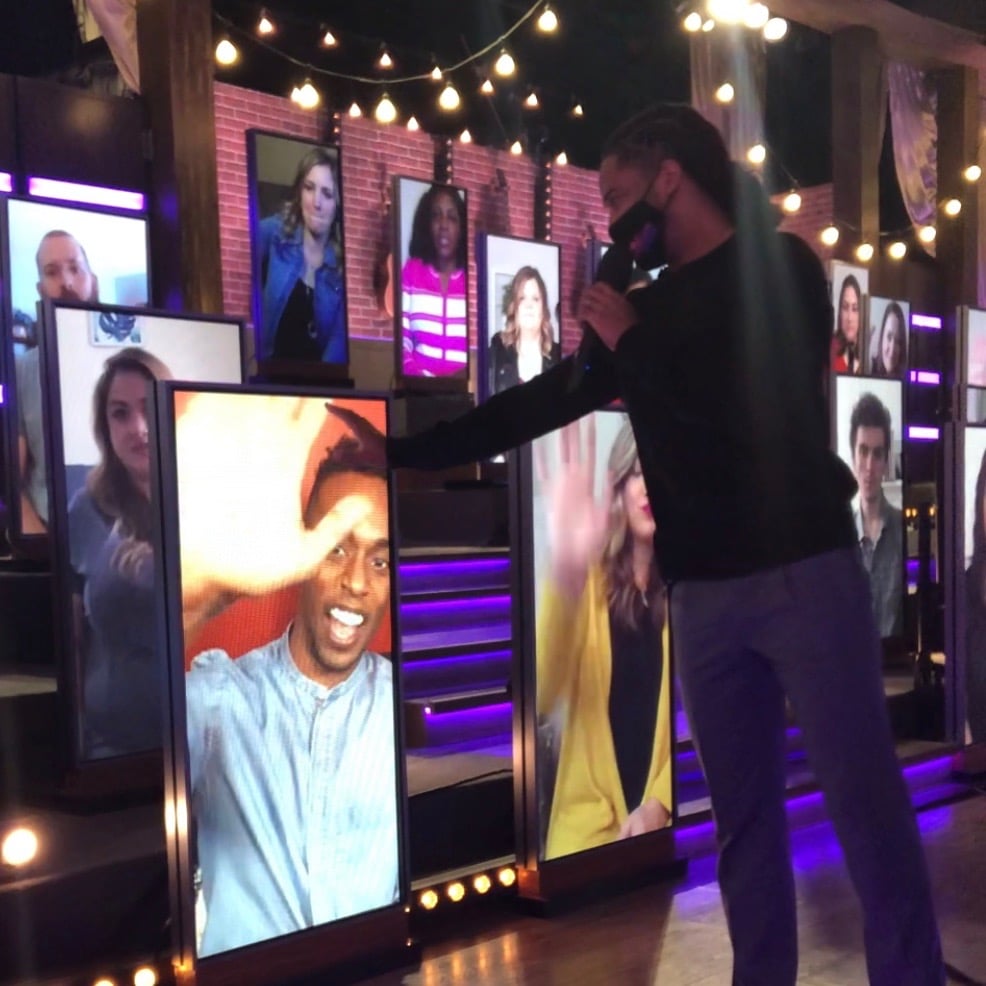 Will Gill produces virtual event ideas that are beyond just trivia games. An event including caricature artists, comedians, and a magic show are great but don't always tie in the users. Having a virtual event host like Will Gill will bridge the gap between events in your timeline.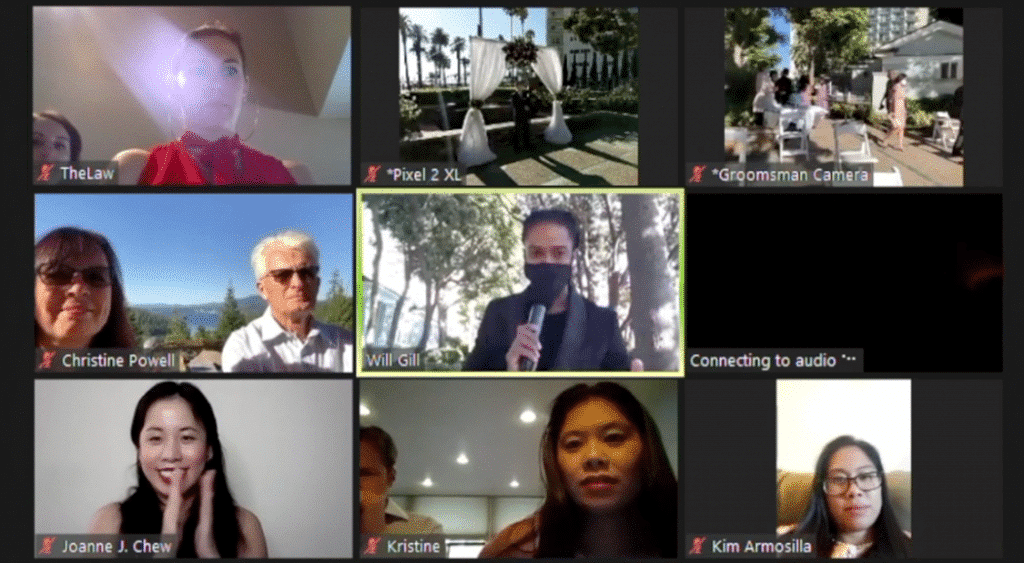 Virtual Team Building
Live events are back, but virtual is still ideal for large corporations. To build the most engaging virtual team building event, clients choose one of three formats based on their guests' taste, time, and attention span:
– Virtual DJ Set
It's an all out virtual dance party. A virtual event DJ set curated for graduations, date nights, virtual wedding receptions, and birthdays. Includes a radio friendly and request friendly livestream DJ set plus emcee engagement.
– Virtual Game Show
Looking for something more competitive and interactive? This experience includes both physical and mental challenges. Ideal for corporate events and Christmas parties.
Team building activities including challenges bespoke to the company's brand and ideals. Make sure to bring your thinking cap and your running shoes. Also includes live streamed DJ sets throughout.
– Virtual Variety Show
The Virtual Variety Show is the entertainment package of festival proportions. This show includes an interactive emcee, team building activities, and a live streamed DJ set. Plus, you choose an add-on from a variety of performers.
This includes mentalists, comedians, magicians. We also offer instructors like mixologists and chefs. It's indeed a virtual event full of variety, entertainment, and engagement.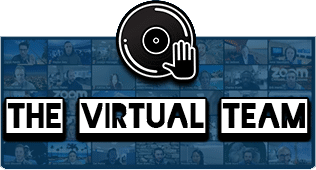 To provide the best experience, we treat each virtual event as a live production. We use team of virtual production experts behind the scenes to manage the technical aspects of the video call. This includes camera operations, audio optimization, team building curation, platform security, and one-on-one customer support before and during the event. The Virtual Team size will vary based on guest count.
Will Gill's Early Virtual Event Ideas
Will has been contracted to lead and deliver information for the biggest campaigns worldwide. In 2021 alone, he emceed conferences and virtual expo's for companies including Salesforce, Product School, Super Forum, and Vetsource.
To date, virtual entertainment specialist Will Gill has performed over 225 virtual conferences. He got his start in June of 2020 at the start of the pandemic. At that time, all in person events were either postponed or cancelled. Every entertainer domestic and abroad were looking to pivot.
Will Gill found place online when wrote an article called How to DJ On Zoom. This article was picked up, published, and reposted across the internet. This viral sharing helped many DJs transition to live streaming and keep their businesses going through the pandemic
Home \ Virtual Events \ Entertainment \ Virtual Entertainment and The Conference Specialists