I had the pleasure of writing with the team over at JunebugWeddings to put together 60 Underrated Love Songs to Play at Your Wedding. If you're over the usual wedding songs but still yearn to get out on the dance floor, this is the article.
Check out junebugweddings.com/wedding-blog/60-underrated-love-songs-wedding/ for the full article.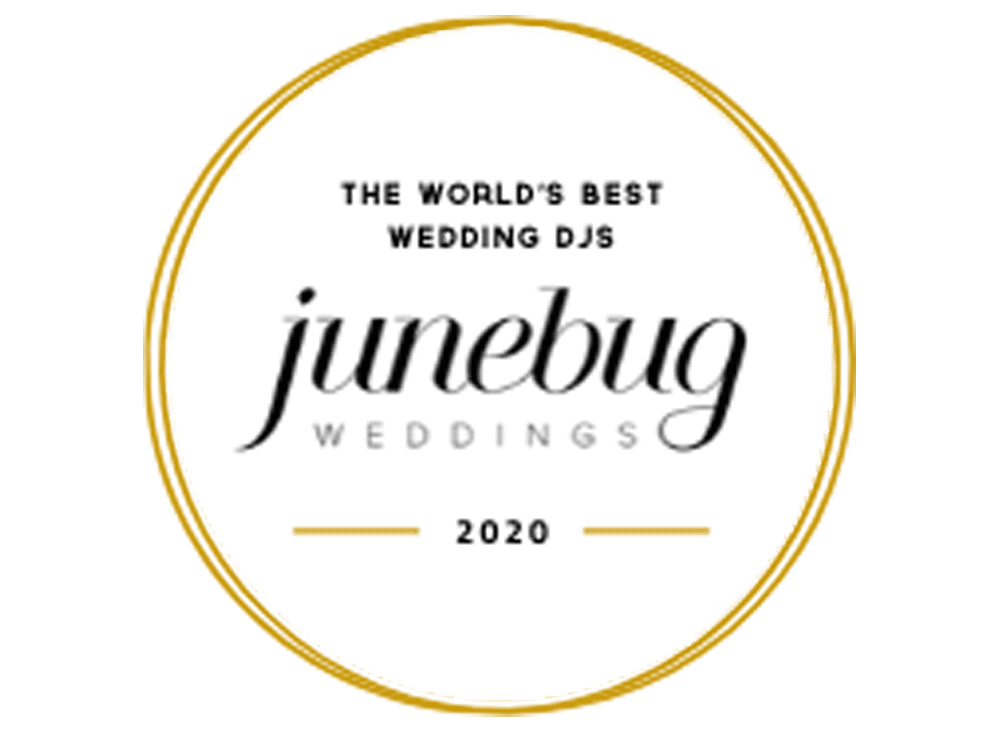 The staff over at Junebug fancies themselves an awesome wedding music setlist. More so, a DJ mix that keeps wedding guests one their toes with some unexpected, yet epic, songs.
Home \ Features \ Wedding Blog Feature: 60 Underrated Love Songs to Play at Your Wedding – JunebugWeddings.com