Los Angeles Wedding DJ, DJ Will Gill, performed at Modern-Lux Wedding.
On July 27th, 2019. Crystal and Nevin said I do at The London Hotel in West Hollywood. Read the full review here. It is a beautiful story of how this royal couple came to be and all of the wedding vendors who made it possible, including Los Angeles Wedding DJ, DJ Will Gill.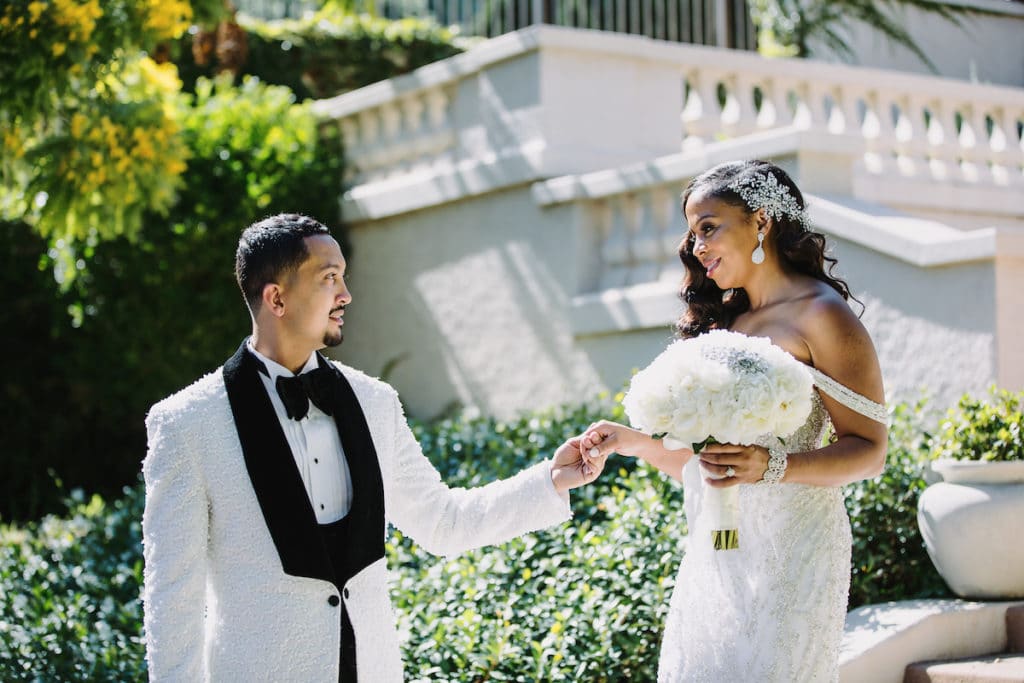 How a Los Angeles Wedding DJ got to perform for The Royal Royce's
Crystal, Nevin, and I met at a wedding trade show. There, I was speaking to engaged couples about the importance of selecting the right DJ. The party DJ is one of the most memorable things about a wedding. Therefore, the ultimate question for wedding couples is Who Are The Best Wedding DJs in Los Angeles?
I used the opportunity to not only educate, but also showcase my personality (and how I would ultimately sound on the mic at a wedding). At wedding trade shows in Los Angeles, I do not bring my turntables to demo anything for the simple fact that no two weddings are alike. While Im playing a country set for one couple, Im scaring away any potential business who wants hip-hop only at their wedding. Because of this, wedding couples including Crystal and Nevin ask where can they hear some of my work?

After showcasing both my emcee skills and turntable skills, we locked in the date. All that was left to do was party.
Without an epic team, a Los Angeles Wedding DJ cant do epic things.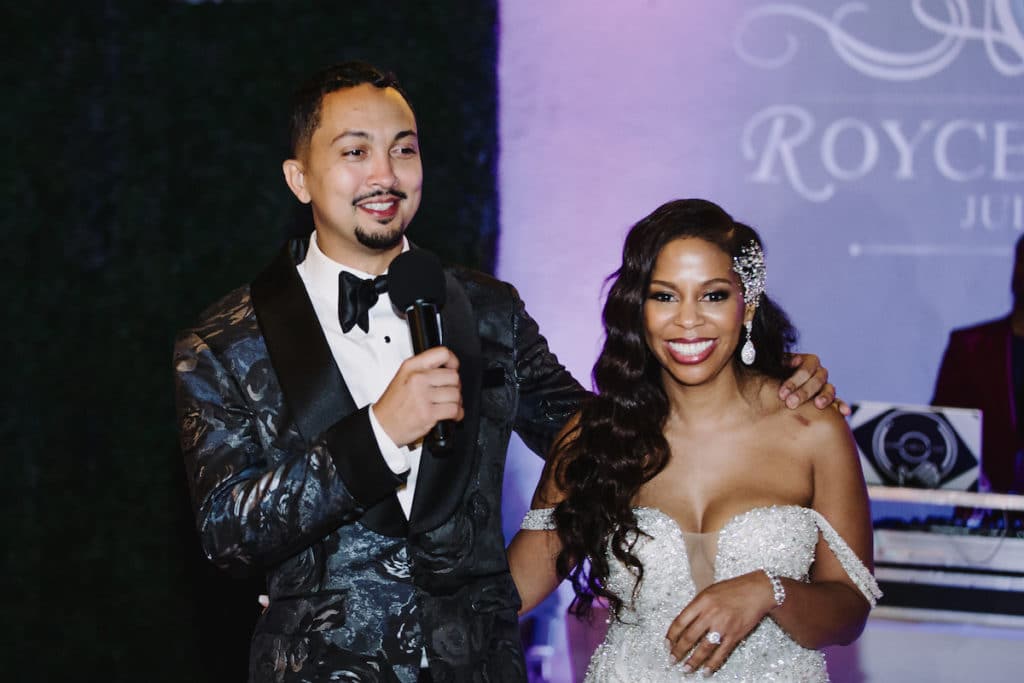 Thank you to the list of Los Angeles wedding vendors who made such a beautiful and elegant event come together.
---
DJ Will Gill is an American DJ in Los Angeles and Orange County. He has been providing the best wedding entertainment in Los Angeles, Orange County, and San Diego for over 10 years. As an open format wedding DJ, Engaged couples have come to him not only to hire a hip-hop wedding DJ, but also a country wedding DJ in Santa Barbara. As a wedding emcee, DJ Will Gill is also a great addition to hiring wedding bands in California as he can keep the energy going during band breaks and transitions.
Home \ Features \ Stylish Modern-Lux Wedding in West Hollywood