The World Of Wedding DJs in Los Angeles Have Come To A Record Scratching Halt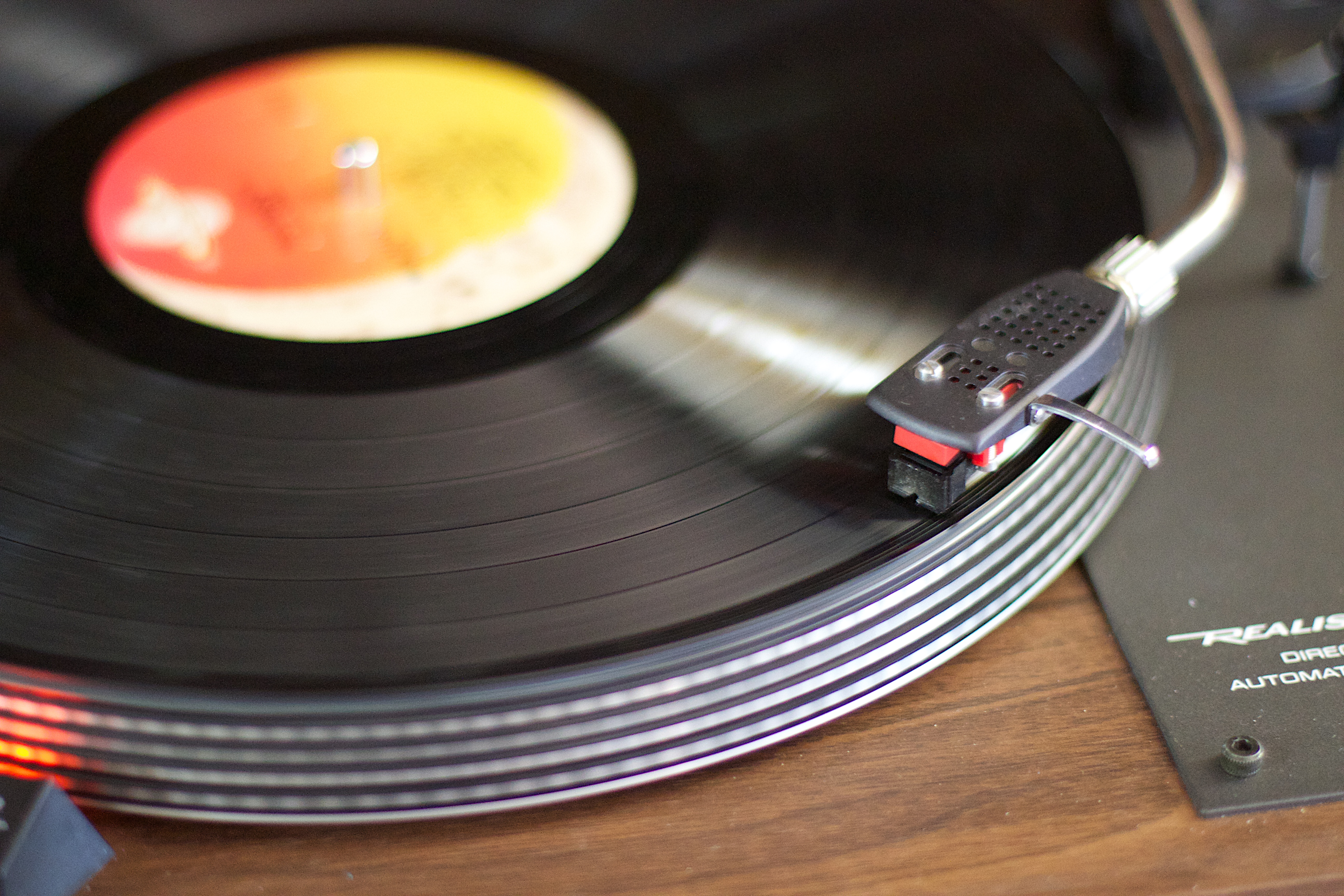 Like many of my fellow wedding professionals, the world of creating beautiful memories at weddings is on hiatus due to the COVID-19 Global Pandemic. As a wedding DJ in Los Angeles, many of my wedding clients have postponed their event, quickly grabbing new dates; some as late as September while other reschedule weddings well into 2021.
What Does A Party DJ in Los Angeles Do When There Are No Parties?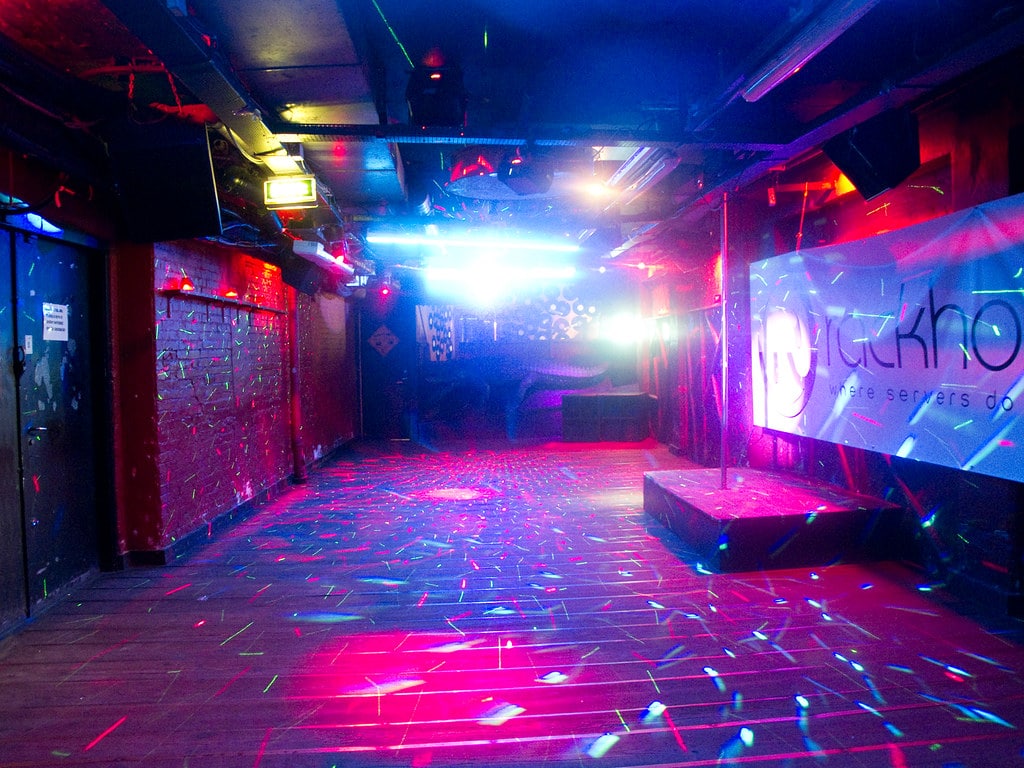 Unless you're living under a rock (which is probably the best bet right now), you know that the world has been confined to its domestic quarters. Some of us continuing work-as-usual while others are left unemployed and without light at the end of the tunnel As more confirmed cases appear in California, people are venturing out less and less. Apps like Instagram, Netflix, and Spotify have seen more traffic.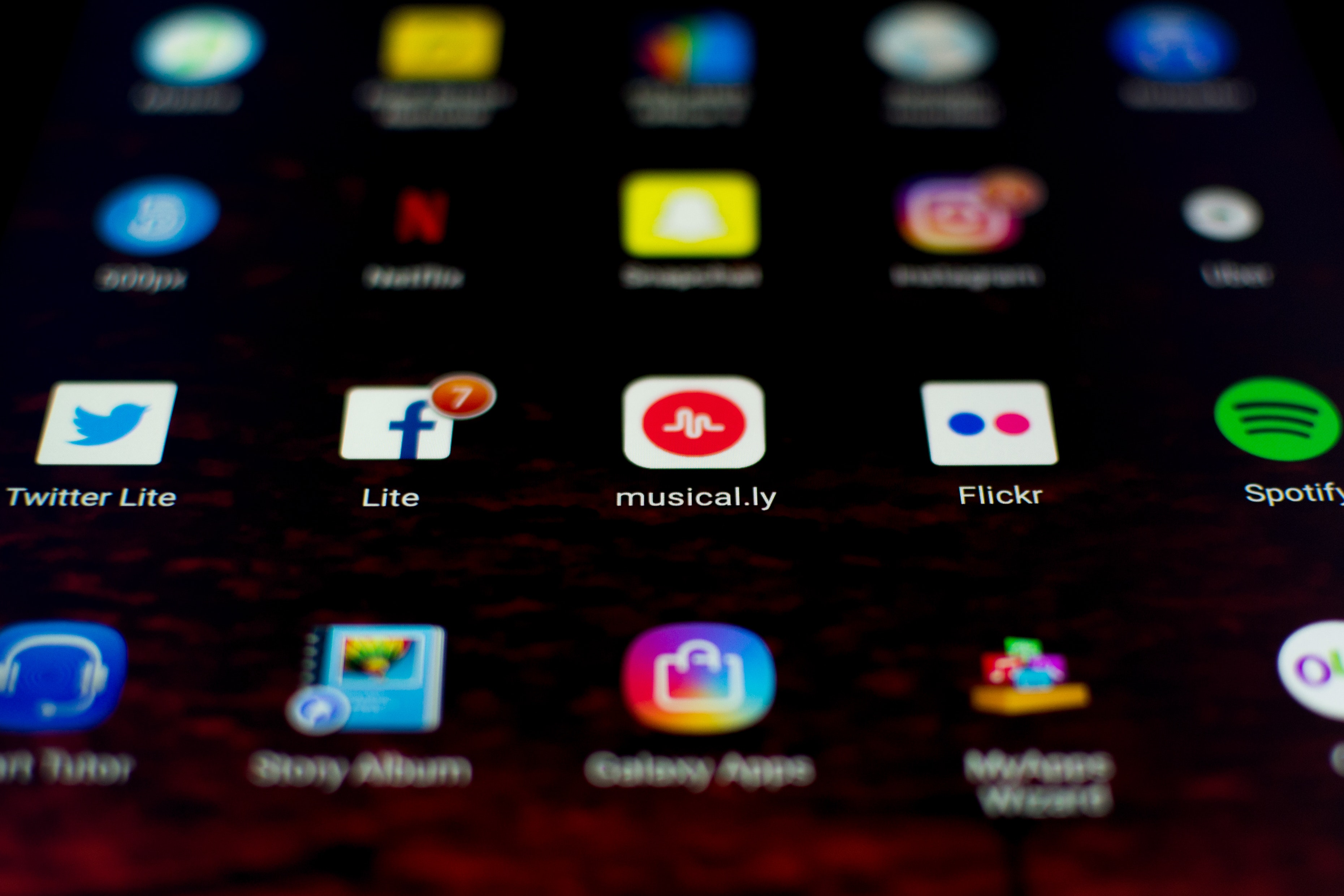 As a party DJ in Los Angeles, I can tell you that this is a great time to discover new music as we use these newly acquired hours to get creative, workout, and study. This is also a great time to kick back and remember better times with some of your classic favorites. Unfortunately, some of these musical gems remind us of just how crappy of a time we are all in. Because humor is defined as tragedy plus timing, I encourage you take the following playlist with a grain of salt. It is humorously curated for irony in hopes that a few readers will crack a smile.
Here are 20 songs to avoid during the COVID-19 Pandemic: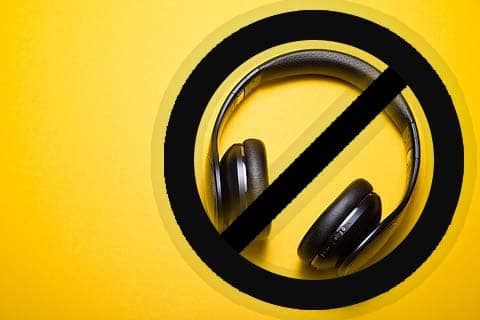 —
Pics by PxHere
DJ Will Gill is a not only a wedding DJ in Los Angeles and Orange County. He has been providing the best corporate entertainment in Los Angeles and Orange County for over 10 years. As an open format DJ, engaged couples come to him not only to hire a hip-hop wedding DJ, but to also include broad spectrums of genres including country, motown, and edm. Wedding DJs in Santa Barbara and Wedding Photographers  in San Diego know him as a trusted and ethical Friendor. As a wedding emcee, DJ Will Gill is also a great addition to hiring wedding bands in California as he can keep the energy going during band breaks and transitions.