2020's Best Wedding DJs Orange County
To Do List: Find Wedding DJs Orange County
While one wishes this task was as simple as picking up dry cleaning, every wedding couple knows that finding a wedding DJ is one of the most important elements to wedding planning. After securing the venue, finding wedding coordinators and professional wedding DJ services are next in line.
To find the best wedding DJs services, you have to know where to look, how to look, and what to ask. Venture aimlessly and you could end up burning time and resources better left for the more tedious aspects of wedding planning.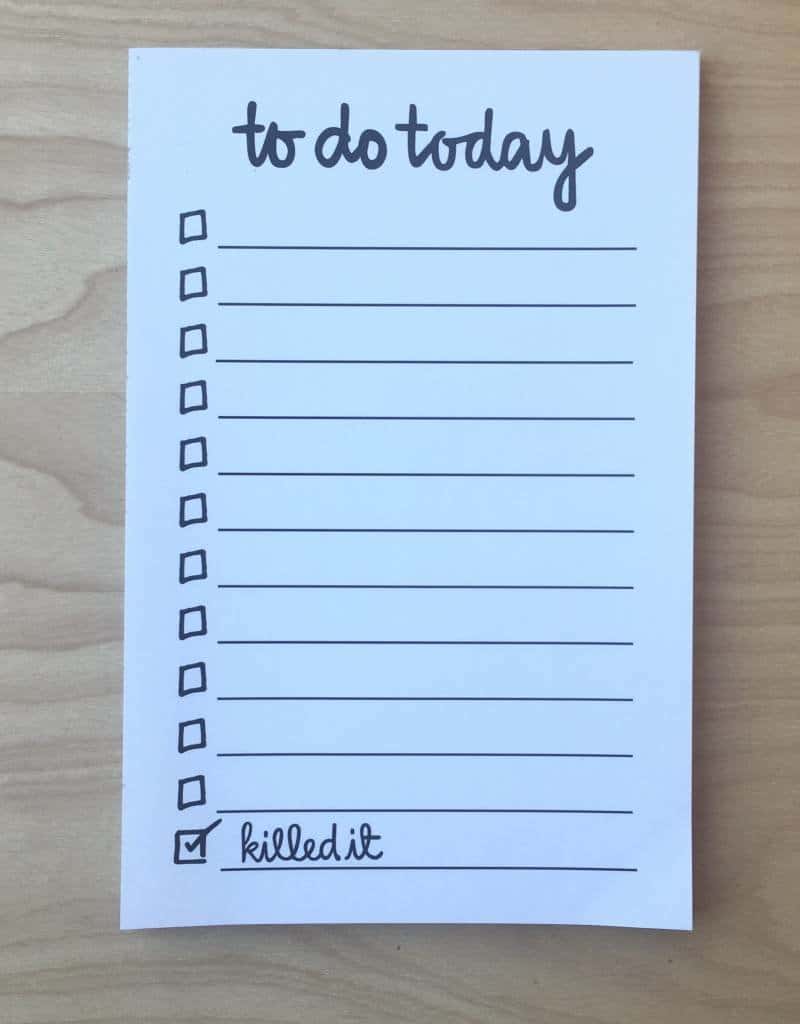 ---
Where To Look For Wedding DJs
There are no right or wrong avenues when searching for wedding DJ services in Orange County. Below are a list of ways couples find wedding DJs in my area.
Find what technique works for best for you and build a small list of the best wedding DJs in Orange County. In the next section, we'll explore what questions to ask wedding DJs.
---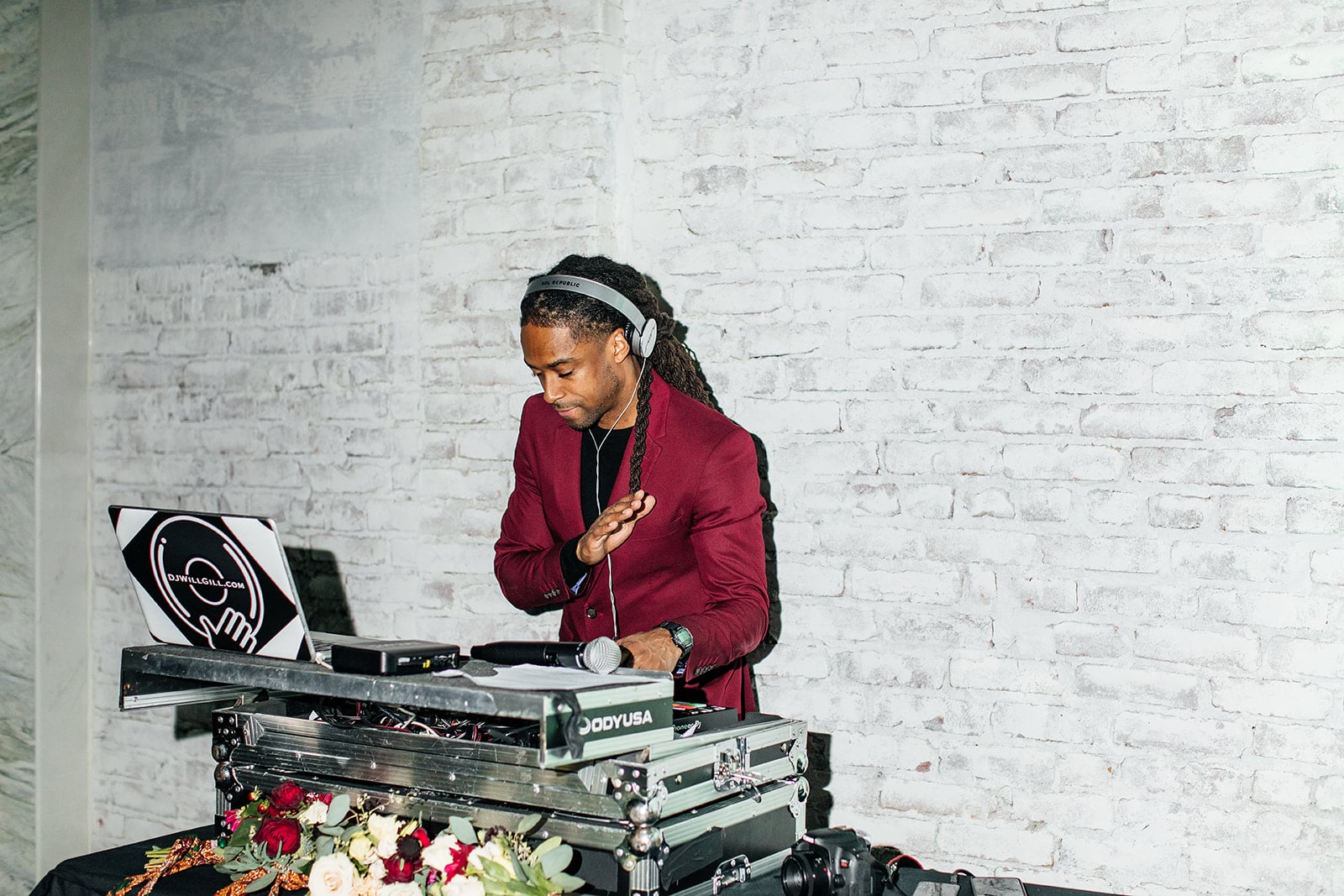 Word Of Mouth

The tried and true (as well as oldest) method of finding the best wedding djs in my area have always been word of mouth. The best wedding DJ reviews come from friends. If you saw someone recently posting about attending a wedding, if it was local, ask them about that wedding DJ Orange County.

Instagram

Chances are you follow one or two (or thirty) great wedding coordinators on Instagram. Coordinators routinely post weddings they've been a part of. Check out some of their captions. At the bottom is a list of all the vendors who made the event so spectacular, including the wedding DJ. If you really like that wedding coordinator, chances are they really like that DJ. It's like a digital word of mouth!

Vendor Directory

Wedding Vendor Directories are sites that list the many talented creatives that can make your wedding the most memorable event of your life. To optimize your best wedding DJs in Orange County search, you can sort a wedding vendor directory by location, price, and reviews. While there are too many to list here, the most notable include The Knot and Wedding Wire.

Google

Google, the juggernaut of search engines, will be your go to for popular searches like "wedding DJ Santa Barbara" and "los angeles wedding DJs prices". The top results are ads, the following will be The Knot, Wedding, and Yelp. If youre looking for individual DJ sites, you'll have to scroll to the middle of the page to see unique results not related to the Vendor Directories we discussed above.

Bridal Expo

Bridal Expos is where you can meet and sometimes audition vendors, especially DJs. Not only can you chat in depth about Orange County wedding DJ services, but you have the chance to get a feel for an emcee's energy, tone, and charisma. You'l want to take their live DJ set with a grain of salt because they are there playing to over 5000 brides throughout the day. Just because you hear a DJ playing country does not mean he will play that at your hip-hop wedding. Am I saying this from experience? Perhaps another time for another blog… 🙂
---
Interviewing Wedding DJs
Now that you have put together a list of wedding DJs and wedding services, it is time to reach out to each company and set up interviews. To save time on both ends, you'll want your first interview to be a video conference via Facetime or Zoom. Take just a phone call and you'll miss out on the visual vibe and energy that helps a wedding couple connect with their prospective entertainer.
Because a professional wedding DJ's job is to make people feel happy and energetic, you will find yourself having a fun interview. You'll discuss your favorite songs, great memories with your family, your wedding outfits, and even your relationship.
---
During your wedding DJ interview(s), there are three key topics you must touch on: Your budget for a DJ, their emcee style, and their DJ style. Otherwise, a hip-hop heavy wedding DJ can win you over in 10 minutes with just their personality alone without ever finding out that you want a country wedding! Lets discuss in depth.
---
Budget

Many wedding DJ services are impressive. Many wedding DJs are charming and have great energy. If you aren't aware of professional wedding DJ prices, you'll not only feel like you wasted time interviewing a DJ, you'l also feel a little heart broken after they tell you their rate.

Great wedding DJs will feel like an extension of your close friends and family. You will feel like they're a friend you'd invite to the wedding, who happens to be a great DJ. All of this being said, make sure you are up front with your wedding DJ budget when you first contact your prospective entertainer.

Emcee Style

Every great wedding DJ is also a great wedding emcee. You want to make sure your DJ can command a room and motivate great energy. When you interview your wedding DJ, ask them how they would introduce you for the grand entrance. Ask them what they would do if "X" thing happened. You yourself have been to a few weddings where you weren't impressed with the entertainment. Ask your prospective wedding DJ how they differ.

DJ Style

The most memorable part of your wedding will be the food, the alcohol, and the dance floor; all of them for better or worse. The last thing to end at the wedding is the dance floor. Hire a Los Angeles wedding DJ service that can play to all ages, all genres, and all night. The best way to thin out real DJs from those who only have a cheat sheet of Billboard Top 100 songs is to ask for examples of DJ mixes online.
---
Summary
Your search for The Best Wedding DJs in Orange County isn't hard to find. You can ask around, browse online search sites, or simply hop on Instagram. Because no two weddings are alike, there is no perfect wedding DJ for every wedding. You'll have to be open about your budget, your needs, and your niche in order to weed the unnecessary interviews. Save the tedious tasking for the rest of your checklist. Although your wedding DJ is high priority, once you book a professional, you'll find that we are very low maintenance and easy to deal with.
DJ Will Gill is a professional wedding DJ in Los Angeles and Orange County clients review as one of the most energetic and charismatic entertainers. He has been providing the best wedding DJ services in Los Angeles and Orange County call their own for over ten years. As an open format wedding DJ, engaged couples come to him to hire anywhere from a hip-hop wedding DJ in LA to a country wedding DJ in Santa Barbara. As a wedding emcee, DJ Will Gill is also a great addition to hiring wedding bands in California as he can keep the energy going during band breaks and transitions.